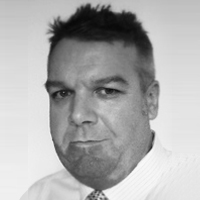 Phil is a founding member of Health Squared, a UK based Social Enterprise and Public Health Consultancy.
Phil graduated from Durham University Business School (UK), with an MA (Enterprise Management). Additional academic studies include an MPH (Public Health) from the University of Northumbria (UK), and a BA Hons' in Community Development from Durham University. Phil is a Fellow of the Royal Society for Public Health and a Fellow of the Chartered Management Institute.
Phil has worked in developing countries in East Africa, SE Asia and various youth settings across Europe. Following 3 years involvement with Northumbria University Sustainable Cities Institute, Phil spent 12 years working as a Senior Public Health Manager with the NHS.