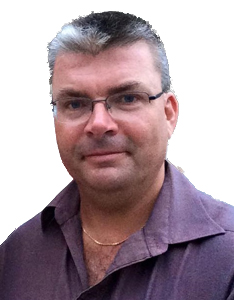 David is a Firefighter from Australia with over 16 years of experience. David joined the Australian Army in 1996 initially as an Engineer before completing his Basic Firefighter course in 1998 at the Royal Australian Air Force Security and Fire School. David Transferred to the Royal Australian Air Force (RAAF) in 2003 where he worked in a number of locations as both a Firefighter and a Firefighter instructor.
In addition to his service in the Australian Defence Force David also worked part time delivering fire safety training as a consultant to a number of organisations including Road and Maritime Services – New South Wales (Australia).
David relocated to Cambodia with his New Zealand born Australian wife, Amanda, in October 2014 and currently operates a successful guesthouse in Sihanoukville.
David has extensive experience will all facets of fire safety and training and is capable of training delivery to people with little or no previous fire training up to and including firefighting professionals.