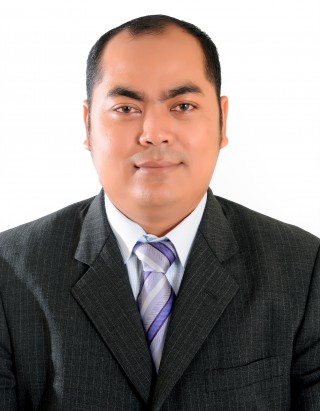 Chivorn SAVY is the Operations Manager of AZISAFE's FIRESAFE Division. Chivorn joined AZISAFE in 2012, coming from a 6 year career in the tourism industry, working in both Siem Reap and Phnom Penh. His position involves managing of all clients' relationship in regards of fire safety product and training, as well as assisting with all operational aspects of the other divisions with AZISAFE.
Chivorn has a focus on fire, safety and security that stretches back to his childhood, with his father being one of the initial Police Firefighters in Svay Reang province. Chivorn joined the Military after completing his Bachelor Degree and still serves as a reservist with the Royal Cambodian Armed Forces.
Chivorn is currently undertaking an International Master program, Master of Business Administration (MBA) from Norton University in Phnom Penh.